Providing Superior Health and Balance Through
Chiropractic, Acupuncture, Nutrition, and Physiotherapy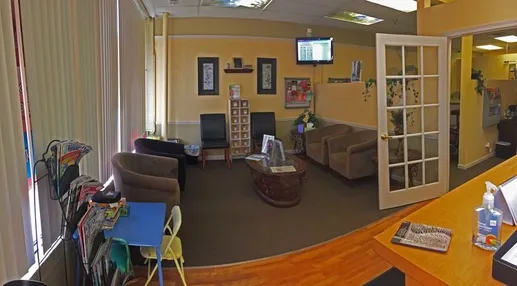 Welcome to our practice! We hope that you will find this website helpful in learning more about our office, our chiropractic care, and how chiropractic care can improve your quality of life.

We understand that although our patients may be diagnosed with the same condition, they may respond differently to treatments. For this reason, we tailor a specific plan of action to meet your needs, goals and unique condition.
Upon your initial examination, we will discuss with you our findings and what they mean. We will create a custom treatment plan to get you to where you want to be, whether that means less pain, better performance, or just better overall health.
Through our expert care, our advanced office, and our caring staff, we will help you not only get back on your feet, but understand how spine health affects your overall quality of life.


Why Choose Us?

We value our patients: We put their needs and concerns above all/always first.
We pride ourselves in giving patients the utmost degree of personalized care and attention.
We customize our services to meet your individual needs.
Our office is a participating provider with 95% of insurance plans, including Medicare and Medicaid.
Affordable cash plans for high deductibles and uninsured patients.
We have all insurance billing handled for the patient.
Immediate appointments available and walk-ins are always welcome.
Proudly serving Bolingbrook, Romeoville, Plainfield, and Naperville.