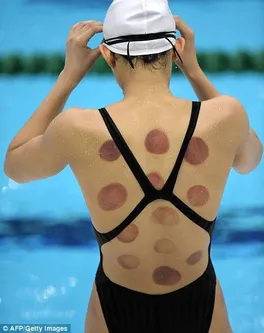 Cuppng is an ancient form of alternative medicine in which a therapist or chiropractor puts special cups on your skin to create suction. Cupping increases blood circulation where the cups are placed which relieves muscle tension.
Cupping causes the area to turn red, blue or purple, which should only last a couple of days.
Schedule and appointment to meet with our doctor to learn more about cupping and the many benefits it has.